Main content starts here, tab to start navigating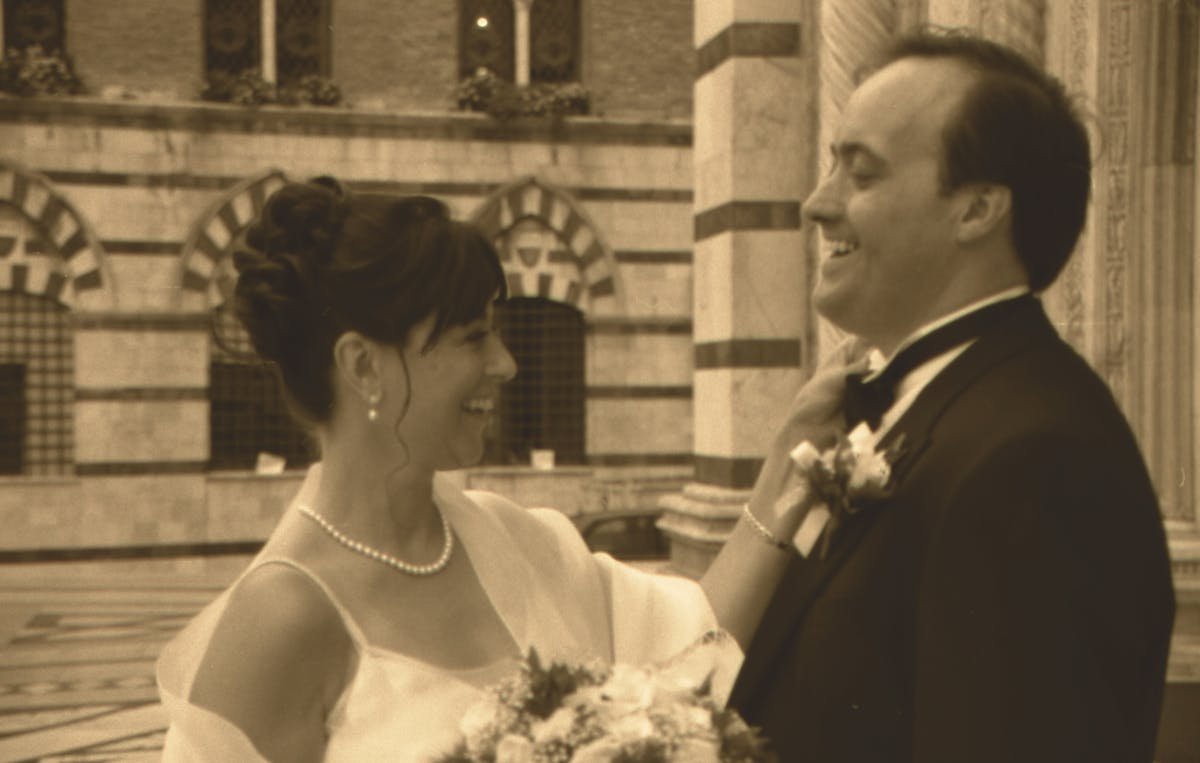 Frank & Susan Smith
Spanning more than three and a half decades in the hospitality industry, General Manager Frank Smith brings not only experience but expertise to popular Vinings neighborhood eatery, SoHo. Since opening the restaurant in 1997, he has sufficiently made a mark on the Atlanta dining scene.

Originally from New Jersey, Frank received a degree in Finance from Iona College in New Rochelle, N.Y. Frank moved to Atlanta in 1995 where he worked as a floor manager for a city favorite, the Brooklyn Café, prior to co-creating SoHo. During his two years there, he was able to get a strong grasp of the Atlanta market as well as run a successful establishment on a daily basis. It was at Brooklyn Café where he met his future bride, Susan Whitney.

Susan Whitney grew up in Syracuse N.Y. and has enjoyed a distinguished career as a singer and entertainer. Susan has previously worked with Buckhead Life Restaurant Group and was instrumental in the successful opening of the Club at Chops. In 2008, Susan and Frank took full ownership of Soho and have been overseeing its success for the last decade. Frank and Susan live in Vinings. In his free time, Frank enjoys woodworking, golf, wine and travel. Susan spends her free time training their dog, Teddy, to visit hospitals and nursing homes as a certified therapy dog.