Main content starts here, tab to start navigating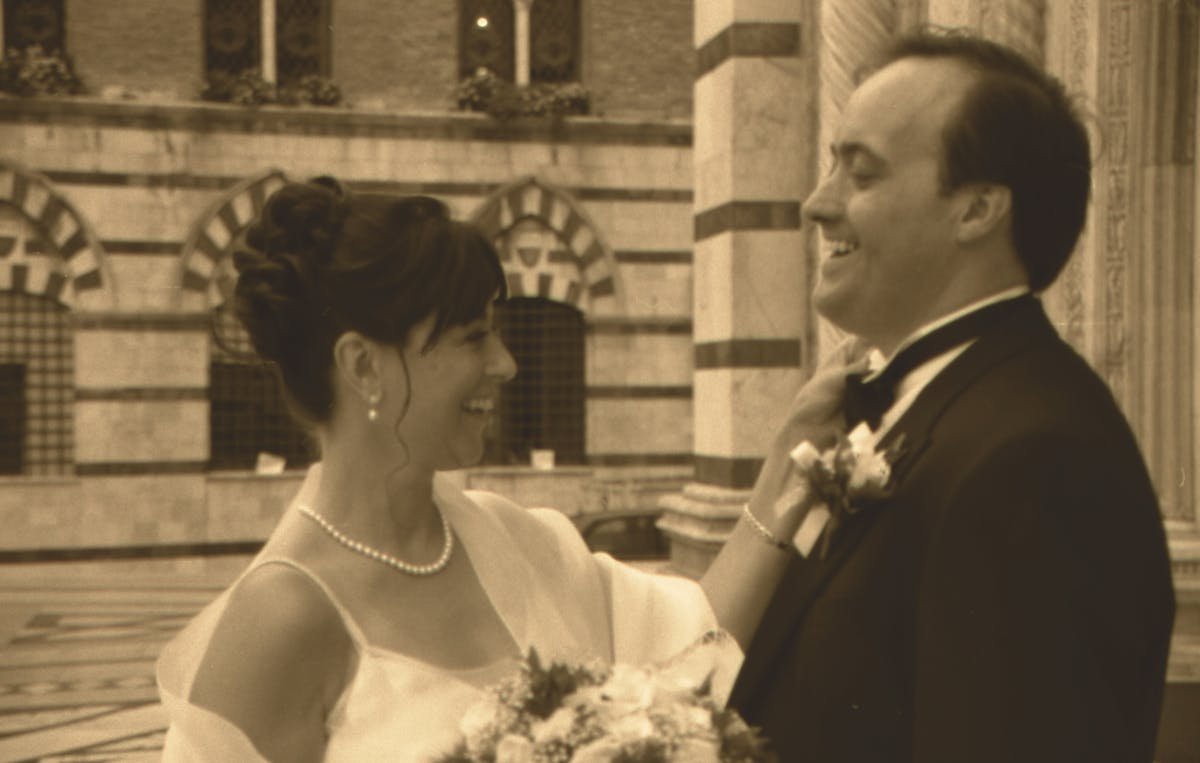 Susan Whitney Smith
Frank Smith, a New Jersey native, came to Atlanta in 1995. While working as a floor manager for a city favorite, the Brooklyn Café, prior to co-creating SoHo, Frank met his future bride, Susan Whitney.
Frank and Susan Whitney Smith opened SoHo in 1997, sufficiently making a mark on the Atlanta dining scene.
Susan Whitney Smith grew up in Syracuse N.Y. and has enjoyed a distinguished career as a singer and entertainer. Susan has previously worked with Buckhead Life Restaurant Group and was instrumental in the successful opening of the Club at Chops. In 2008, Susan and Frank took full ownership of Soho.
After Frank's passing in 2020, Susan took the helm, committed to honoring Frank's memory, and the restaurant and neighborhood that he so loved. She has been overseeing its success since then.